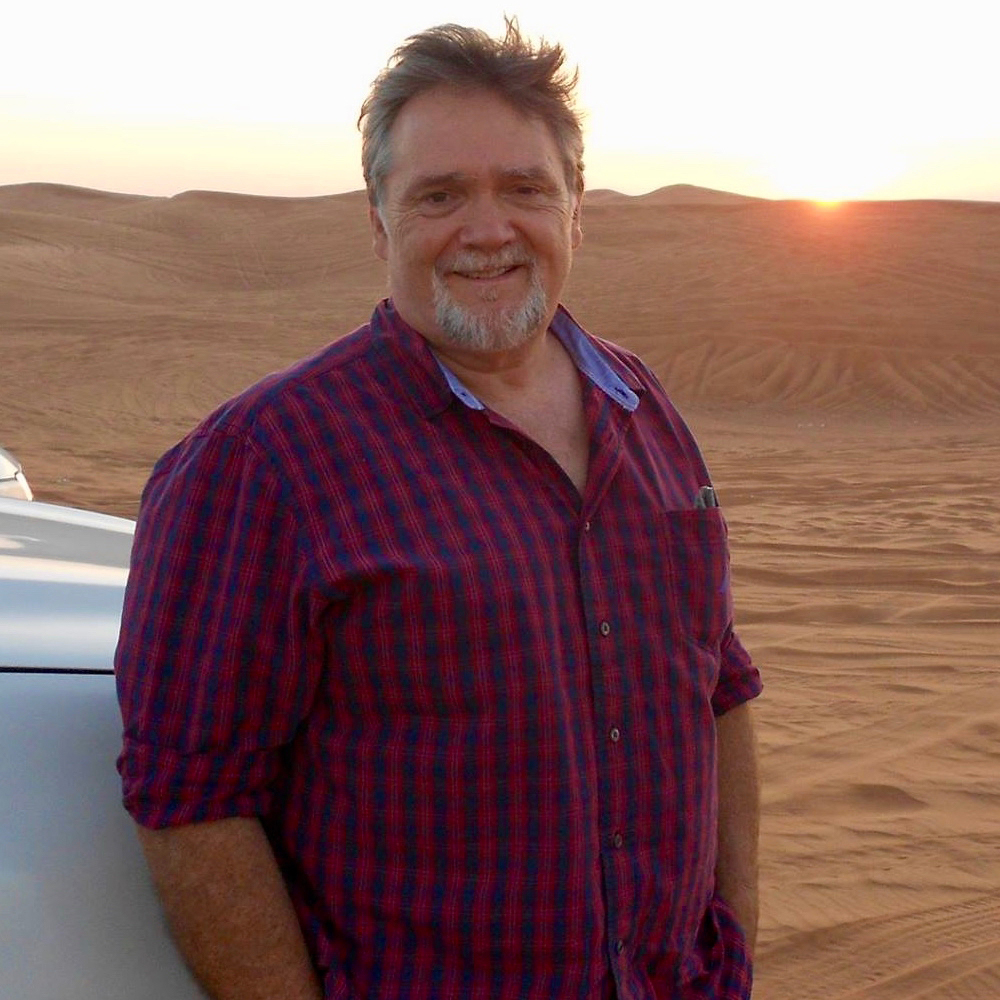 Over the course of this year the Rev. Ian Powell has expounded the bible to us as well as shedding light on various biblical themes and topics such as the person and work of the Holy Spirit, the resurrection, the Trinity, grace and marriage, just to name a few.
Well in this final episode of 'In Conversation' Ian expounds…himself! Ian talks to us about life, ministry, marriage and Jesus. We get to know the man behind the microphone in a deeper and more intimate way.
So please join Alex and Ian for the very last episode of 'In Conversation' for what promises to be a fitting finale to 2018.